Feline Friends past and present
To view THE LITTER BOX of ATROCITIES click

HERE
This CLAW Ring site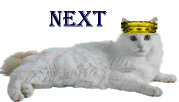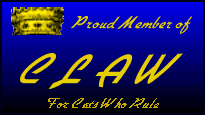 is owned by Jacquelyn Framstad Archer.
Next
Skip Next
Next Five
Previous
Skip Previous
Want to join the ring? Click here for info.



This candle is for all the cats and kitten souls that were inhumanely murdered by three vandals at the No Kill Animal NOAH'S ARK. Click on the Candle to lead you to more information.
---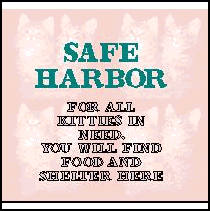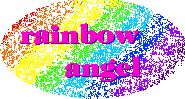 If you would like to read about the history of felines in this forty + year old Human's life press here:

FELINE FRIENDS BOOKSTORE is my bookstore in association with Amazon.com. The books contained and recommended in that bookstore represent the 15 felines in 40 years on this earth. Please give it a visit.
Terra Mir Bookstore celebrates diversity. I am its proprietor and selector. I am an associate of Amazon.com. Many of the references of books made throughout the Hearth can be found at: WICCAN section and the PAGAN SITE . Also there is a TAROT area. Take some time to browse, Amazon offers many books at least 15% below the normal bookstore prices. Many of the reviews our original. All titles are owned in our personal library. This satisfies the ex-librarian in me. Thank you in advance.


Also please visit http://www.imagik.net IMAGIK ARTS EMPORIUM

Visit the

THE HEARTH